This year we celebrate 9 years of running our well received introduction to permaculture course. It's based in systems thinking and is all about learning from the myriad ways that nature – with her 4 bilion years of research and development – can teach us a thing or two about how to live well on this planet and with each other.
We usually host a series of about a dozen sessions on Saturday mornings between March and October, covering everything from the founding ethics and design principles to composting and low energy living, forest gardening to social permaculture and much more.
Each session is hosted in the houses, gardens and even a boat of Transition Marlborough members and friends. One of the key principles in permaculture design is to…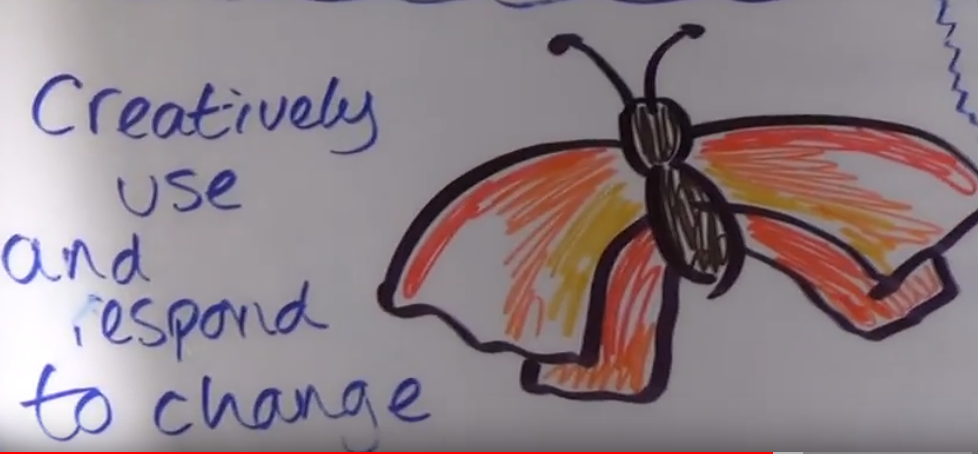 and we've had to do exactly that this year. The lockdown and social distancing due to the Covid-19 pandemic has meant we've had to get creative with how we deliver the course. We may just have surprised ourselves by what we have made possible!
We've made films, adapted to Zoom meetings, prepared slides and shared screens. We've sent out follow-up materials and asked our participants to go out to explore their own gardens and local spaces rather than sharing that experience all together, as we would normally do.
It's been a steep learning curve and we're definitely still on it, but the course is happening and we have a wonderfully diverse group of enthusiastic and interesting participants who are eager to try out what they are learning in their very varied home gardens and community spaces.
In this process we are creating materials and resources that we can fashion into an online course that can benefit even more people, could run over the autumn and winter months and be taken at one's own pace. While it won't have all the live discussion and feedback of the original, we think it will offer a great core introduction to the ethics, design principles, design tools and practical applications of permaculture.
Another core design principle of permaculture is to….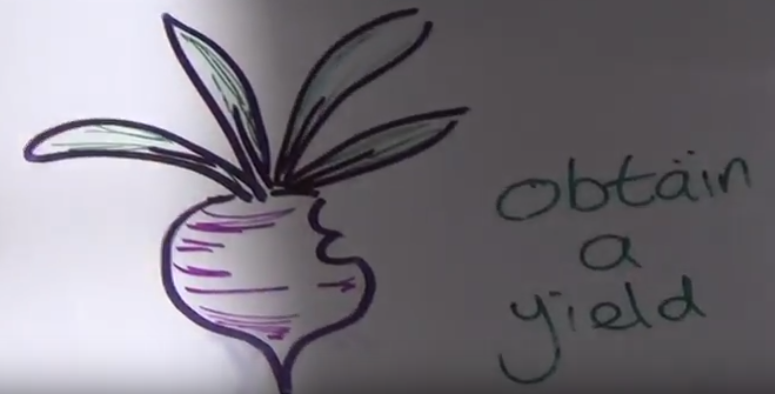 and to take a broad view of what we mean by 'yield' too. This moment of change and challenge has actually given us the chance to widen our reach, learn new skills, boost our confidence and find different ways to work together despite the restrictions. So many yields from what could have been a disaster for the course this year!
We are living in unprecedented times and we need some new tools and ways of thinking to navigate the future and build a world that doesn't just go back to 'normal' when this pandemic passes on. 'Normal' wasn't working so well for most life on earth and we have a precious chance now to shift our focus and do things differently.
Permaculture has a lot to offer that new picture and we welcome the chance this is giving us to share our experience with an even wider group of people now.
If you are interested in learning more about permaculture, please get in touch with us at permaculture@transitionmarlborough.org and have a look at the Permaculture Association website